The Toyota Cheetahs will be taking on the Cell C Sharks on Saturday in Toyota Stadium, Bloemfontein. Kick-off is at 14:30 and the action will be broadcast live on SuperSport.
Coach Hawies Fourie announced his team with two changes from Wednesday's match against Western Province: Rosko Specman is back from the Springbok camp and will be starting on wing. Jacques Potgieter and Junior Pokomela switch places with Junior providing cover on the bench.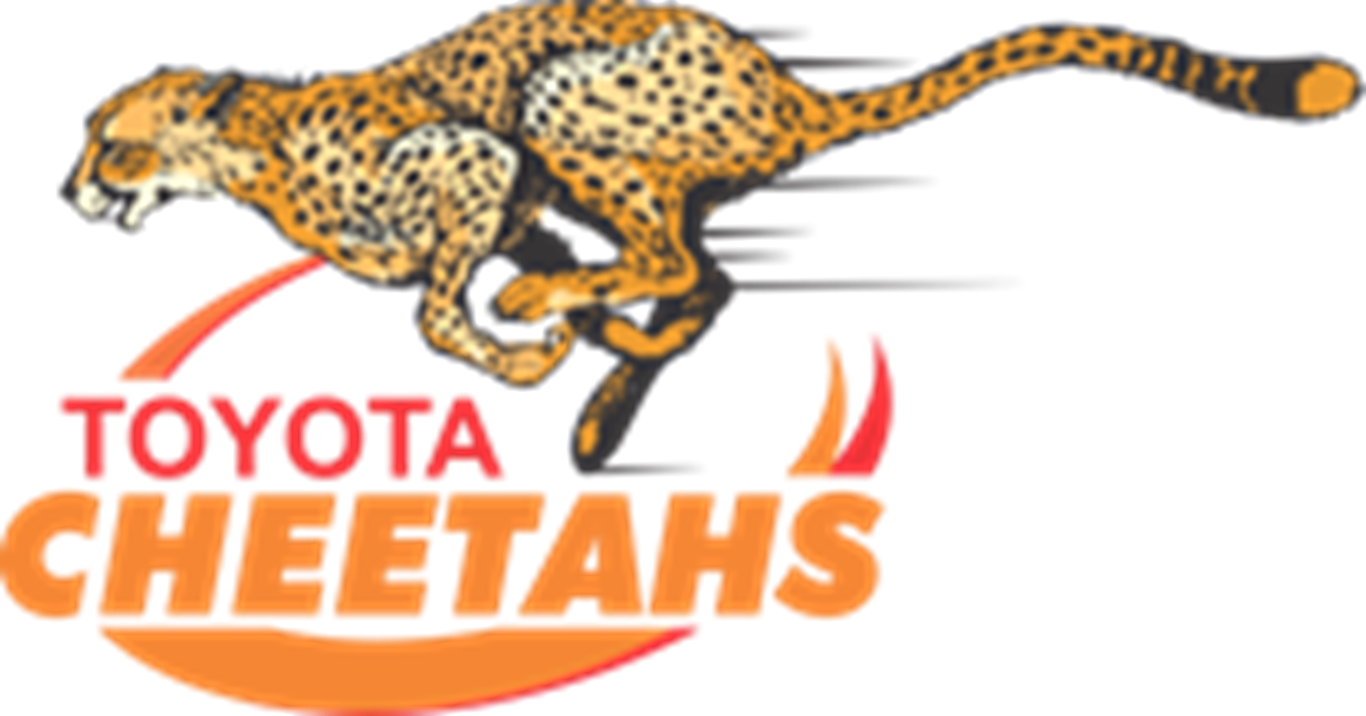 Toyota Cheetahs vs Cell C Sharks
Saturday, 24 July 2021, 14:30
15. Clayton Blommetjies
14. Duncan Saal
13. David Brits
12. Siya Masuku
11. Rosko Specman
10. Brandon Thomson
9. Ruan Pienaar (C)
8. Aidon Davis
7. Jacques Potgieter
6. Jeandre Rudolph
5. Jean Droste
4. Rynier Bernardo
3. Hencus van Wyk
2. Marnus van der Merwe
1. Aluluthu Tshakweni
16. Louis van der Westhuizen
17. Cameron Dawson
18. Conraad van Vuuren
19. Victor Sekekete
20. Junior Pokomela
21. Zinedine Booysen
22. Reinhardt Fortuin
23. Chris Smit
The referee for the match is Marius van der Westhuizen. He will be assisted by Jaco Kotze and Darren Colby. The TMO is Paul Mente
Players not available: The following players are not eligible for team selection due to injury: Craig Barry (hamstring), Andisa Ntsila (hamstring), Marcell Muller (hamstring), Tian Meyer (hamstring), George Cronje (knee).