The Free State Woman's Rugby team is on a roll. In their first match of the season, they annihilated the Griffons Woman's team by beating them 107 to 5 at Old Grey's in Bloemfontein.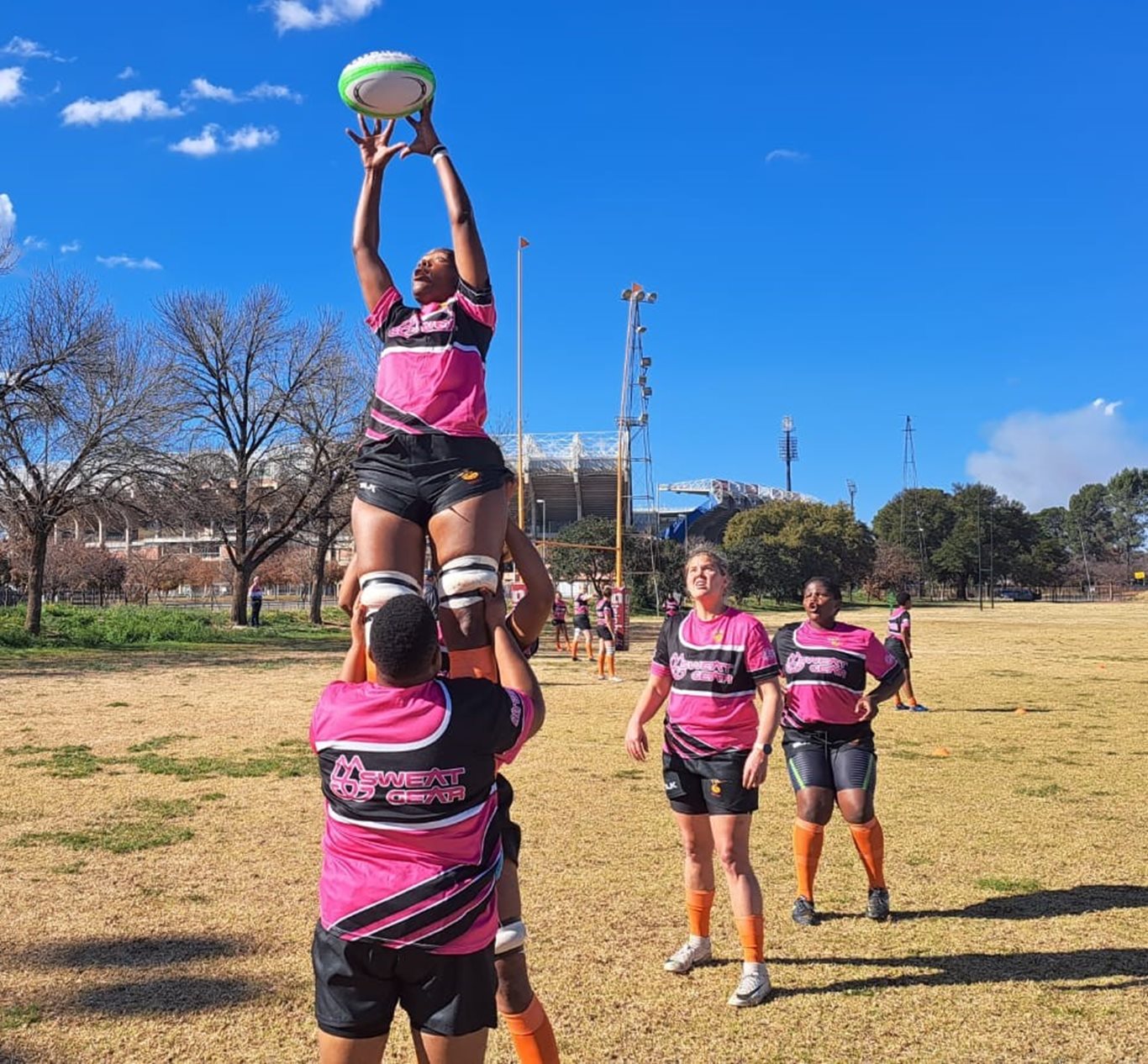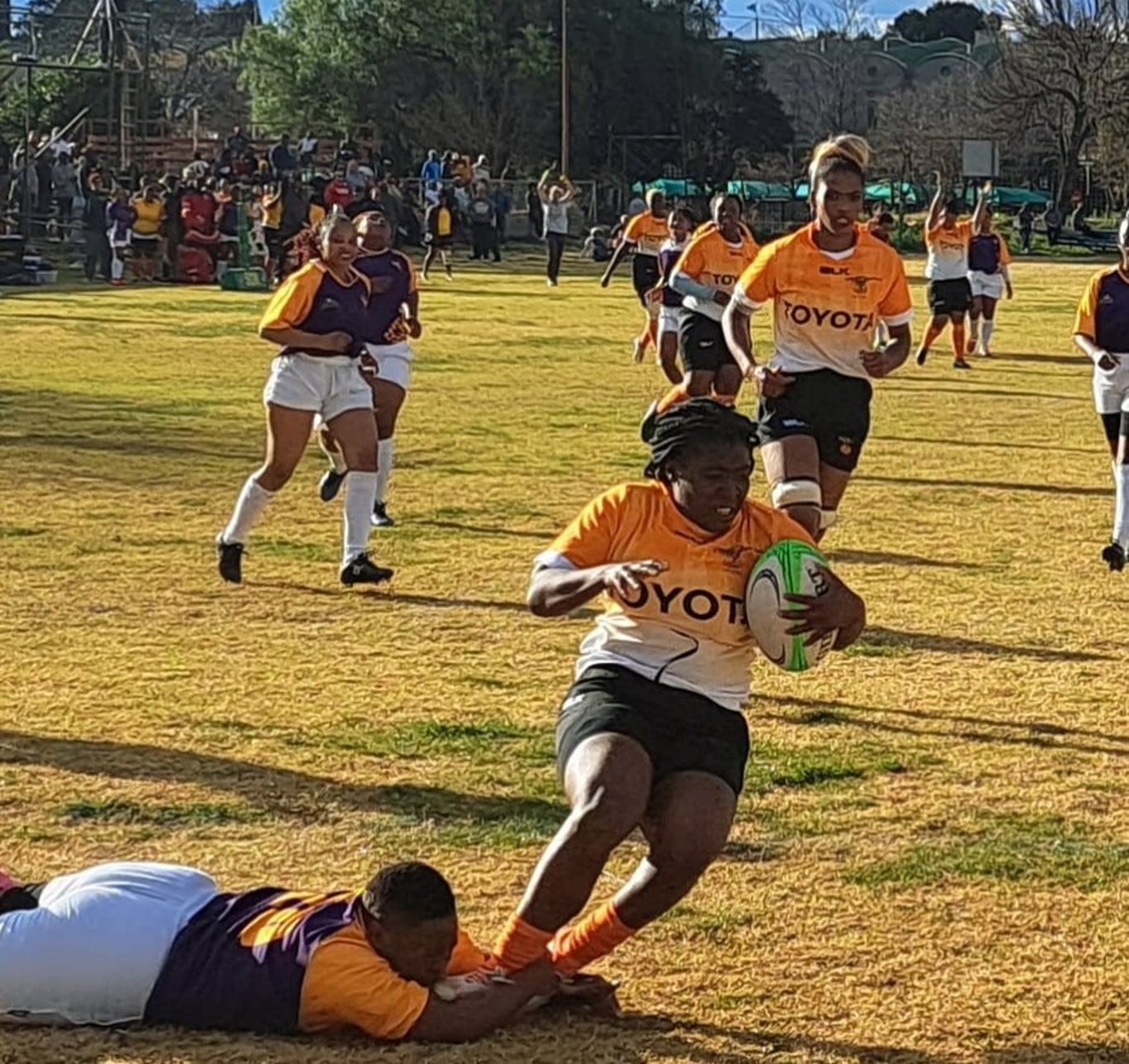 For the second match, they travelled to Kimberley where they beat the Griquas 58 to 17 after leading 27-7 at halftime.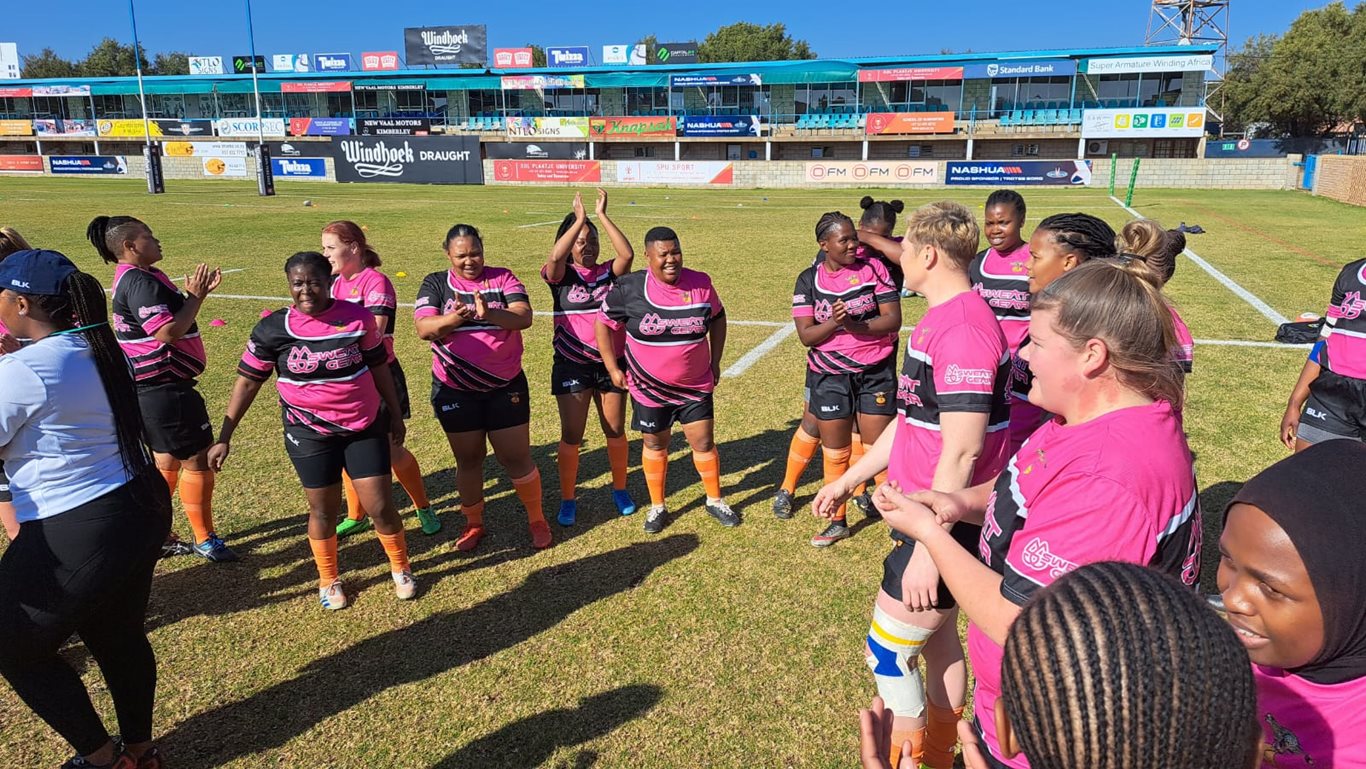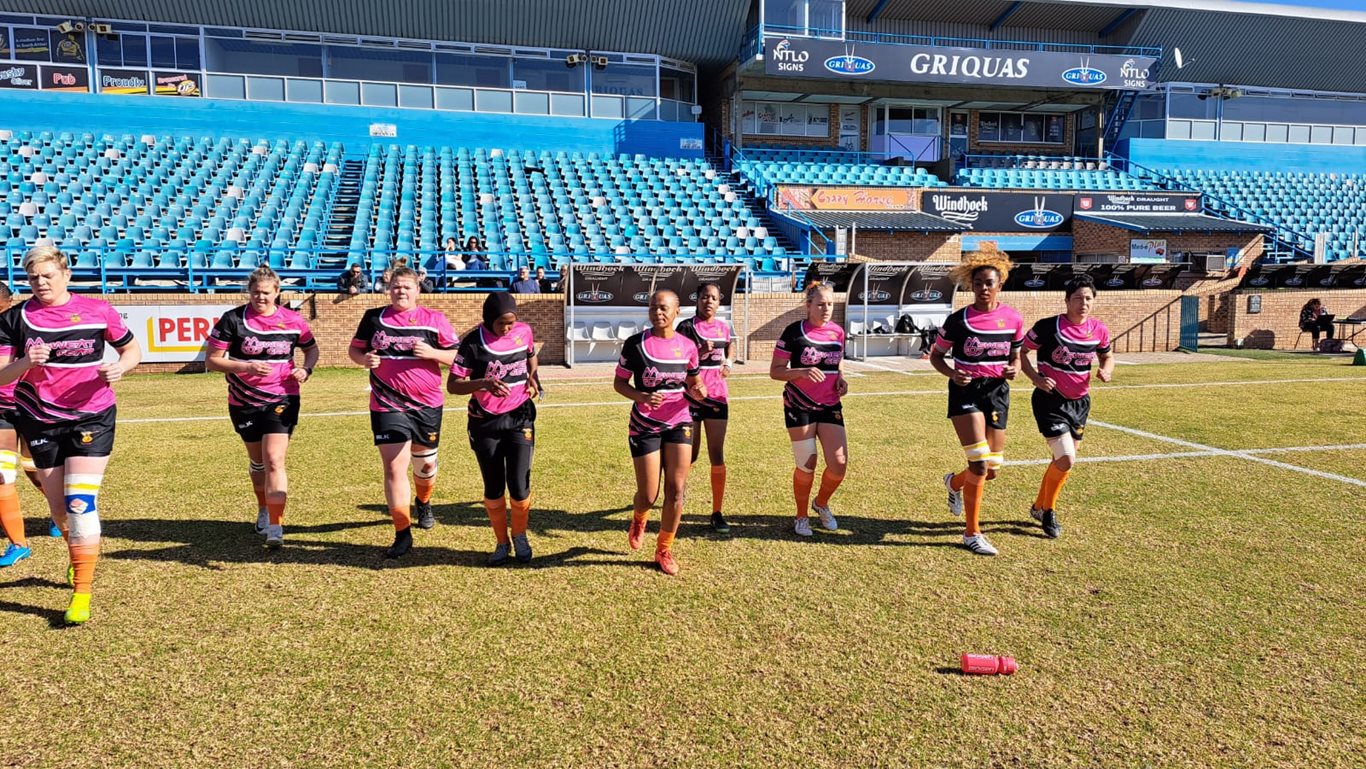 Their next match is on Saturday at 14:00 against SWD Woman at the Rosemore Stadium in George.
The team depart on Thursday evening for George.
Selected squad:
1. Delicia Koen
2. Kirileng Namane
3. Mapaseka Rammoko
4. Naadiah Motlomelo
5. Belinda Khohlongwane (VC)
6. Welmarie Wessels
7. Halle-Berry Drywer
8. Nthabeleng Lebetsa
9. Moipone Morake
10. Simoné Ras
11. Aisha Camara
12. Bernice 'Zippie' Strydom (Captain)
13. Nomfundo Pampiri
14. Nokukhanya Dube
15. Christen van Wyk
16. Chandri van der Merwe
17. Kananelo Mokoena
18. Nontsikelelo Thwala
19. Siyathokoza Sibisi
20. Delmari Hoffman
21. Heidi Thompson
22. Wase Ntlhafu
23. Anzel Venter
TEAM MANAGEMENT:
Head Coach: Marlize van der Merwe
Assistant coach (Forwards): Mpho Sekulisa
Assistant Coach (Backs): Eugene Redcliffe
Strength & Conditioning Coach: Phela Radikeledi
Technical Advisor: PJ Gertse
Team manager: Mapule Manyena