AfriForum Youth and the AfriForum branch in Bloemfontein donated steel bins to Cheetahs4Change initiative to help keep the environment around the Toyota Stadium clean. The Mangaung metro has been struggling to provide cleaning services for the past few weeks.
Cheetahs4Change approached AfriForum to make a difference in the community as AfriForum already has structures in Bloemfontein to tackle these actions. Six steel bins were installed on the sidewalks in Parfitt Avenue and Att Horak Street. Cheetahs4Change aim to keep the environment around the stadium clean and involve other role players in the community to get involved as well.
Hawies Fourie, coach of the Toyota Cheetahs, says "If one just sits with folded hands and complains, the situation will only get worse. We are very thankful for the help from AfriForum and their assistance in this initiative. The idea behind the #Cheetahs4Change initiative is to motivate others to roll up their sleeves and take responsibility for their environment."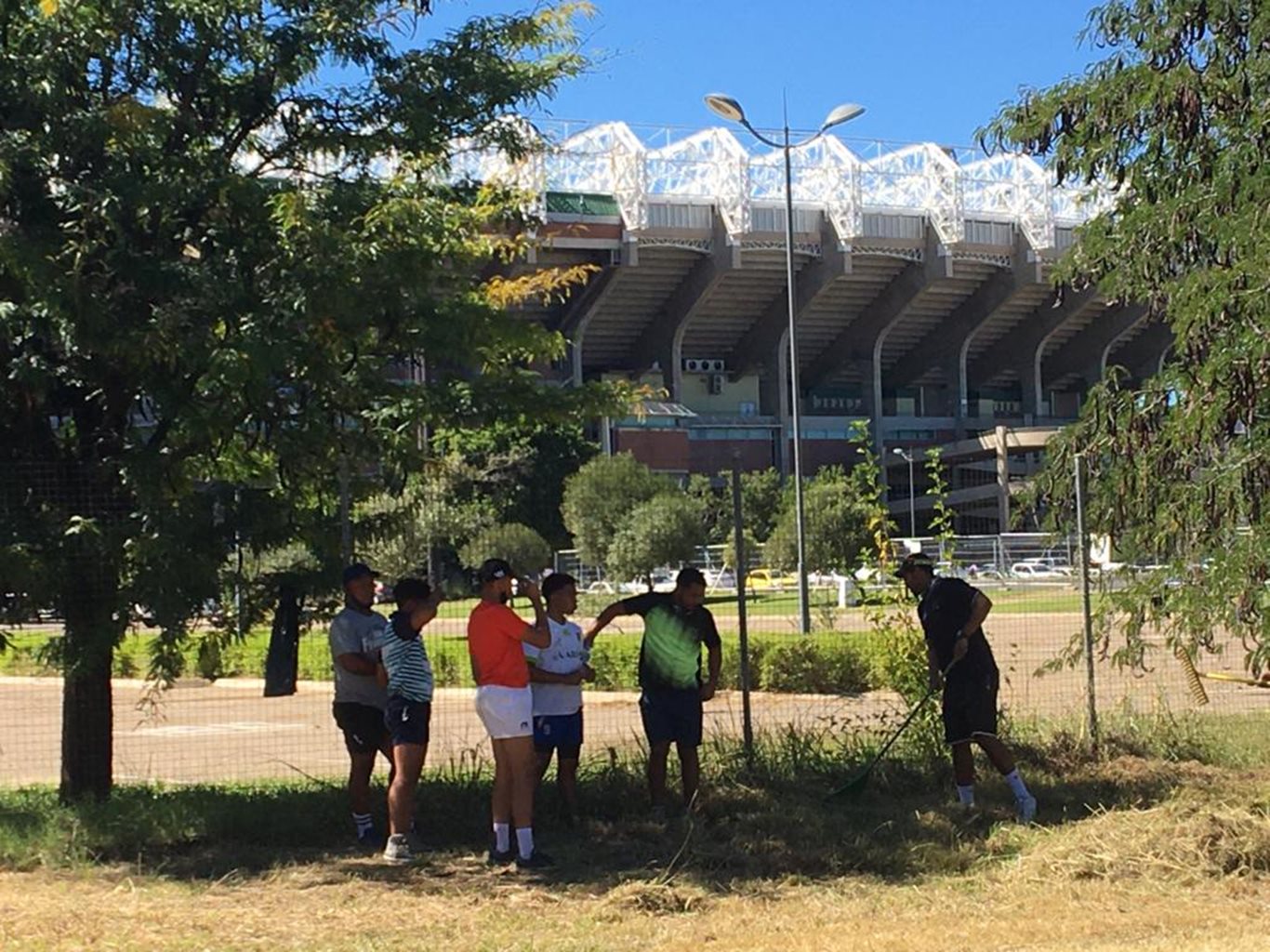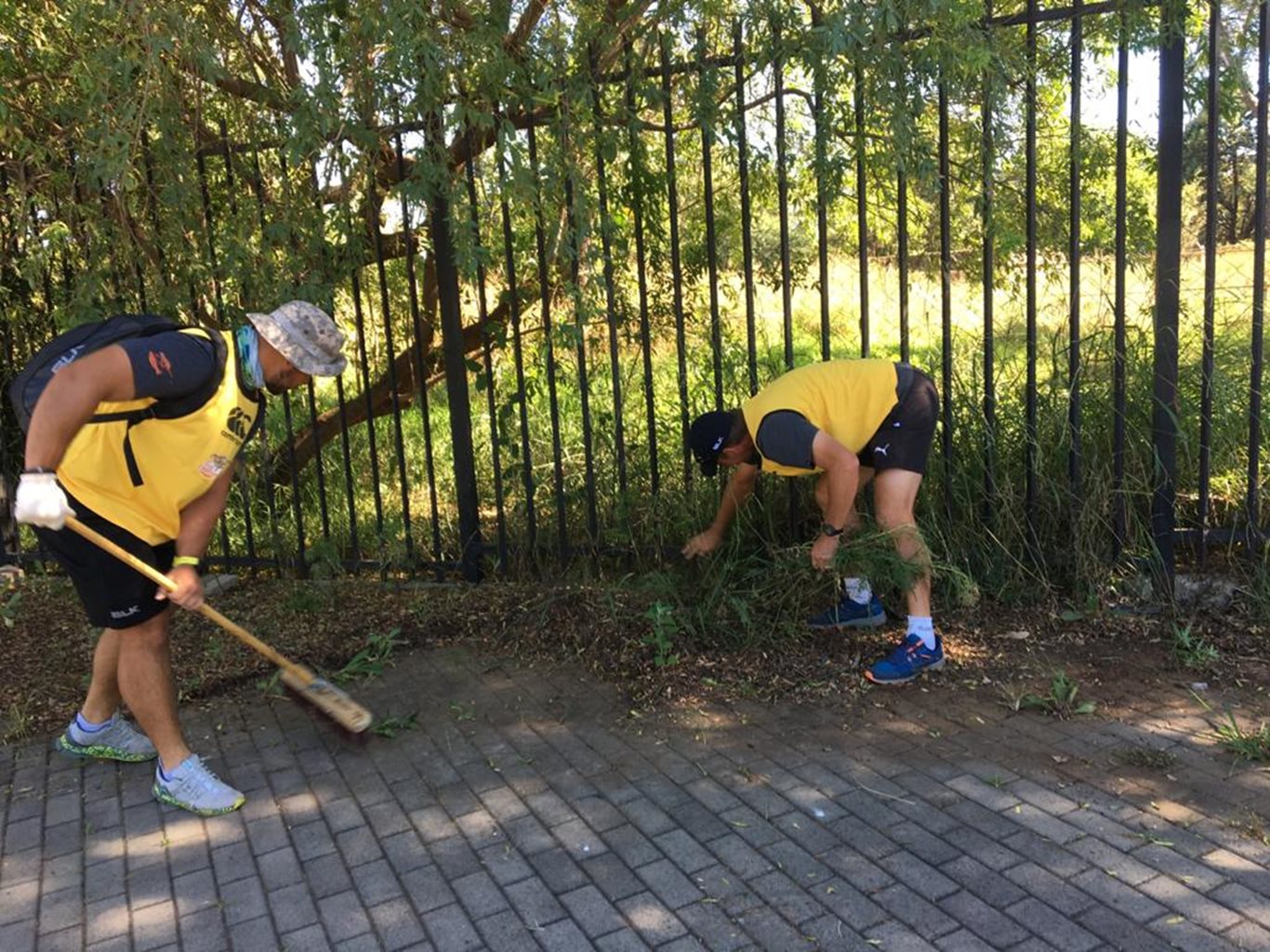 "We are grateful for the opportunity to work with Cheetahs4Change and help keep Bloemfontein clean. The collaboration offers us the opportunity to also support other actions in the Bloemfontein area to make a greater, sustainable impact," said Petri van der Walt, national coordinator of town structures at AfriForum Youth.
"I am very excited about the relationship we are building with Cheetahs4Change. It serves the wider community and makes a real difference in Bloemfontein. The collaboration between AfriForum, AfriForum Youth and the Toyota Cheetahs will bear fruit and we would like to encourage the local schools, businesses and all residents to get involved in our projects and improve our community," said Christo Groenewald, District Coordinator of Bloemfontein.
"We believe that the Toyota Cheetahs is the kind of brand that Free Staters would appeal to because we hope that there will be an awareness around and that others will also step in and start cleaning up around them," said Coach Hawies Fourie.
Participation in the project is voluntary, but according to Fourie, most players committed to the project and borrowed some of their tools for the project.
"We would like businesses, churches and schools to get involved in the project so that one can make a difference in every neighbourhood in Bloemfontein."
Cheetahs4Change not only strives to clean up the city but also plans to look after various other needs and around Bloemfontein. They see it as a long-term commitment.