Carling Currie Cup Round 7: Tafel Lager Griquas vs Toyota Cheetahs
The Toyota Cheetahs will be facing the Tafel Lager Griquas in their last match of the Carling Currie Cup campaign on Saturday, 9 January 2021 in Kimberley.
The action kicks off at 16:30 with a live broadcast on SuperSport. Due to Covid-19 regulations, supporters will not be able to attend the match.
Duncan Saal joins Rosko Specman at wing.
Marnus van der Merwe replaces Wilmar Arnoldi at hooker due to a jaw injury.
Both Cameron Dawson and Louis van der Westhuizen have returned from their injuries and will provide cover on the bench.
Tafel Lager Griquas vs Toyota Cheetahs
Saturday, 9 January 2021 at 16:30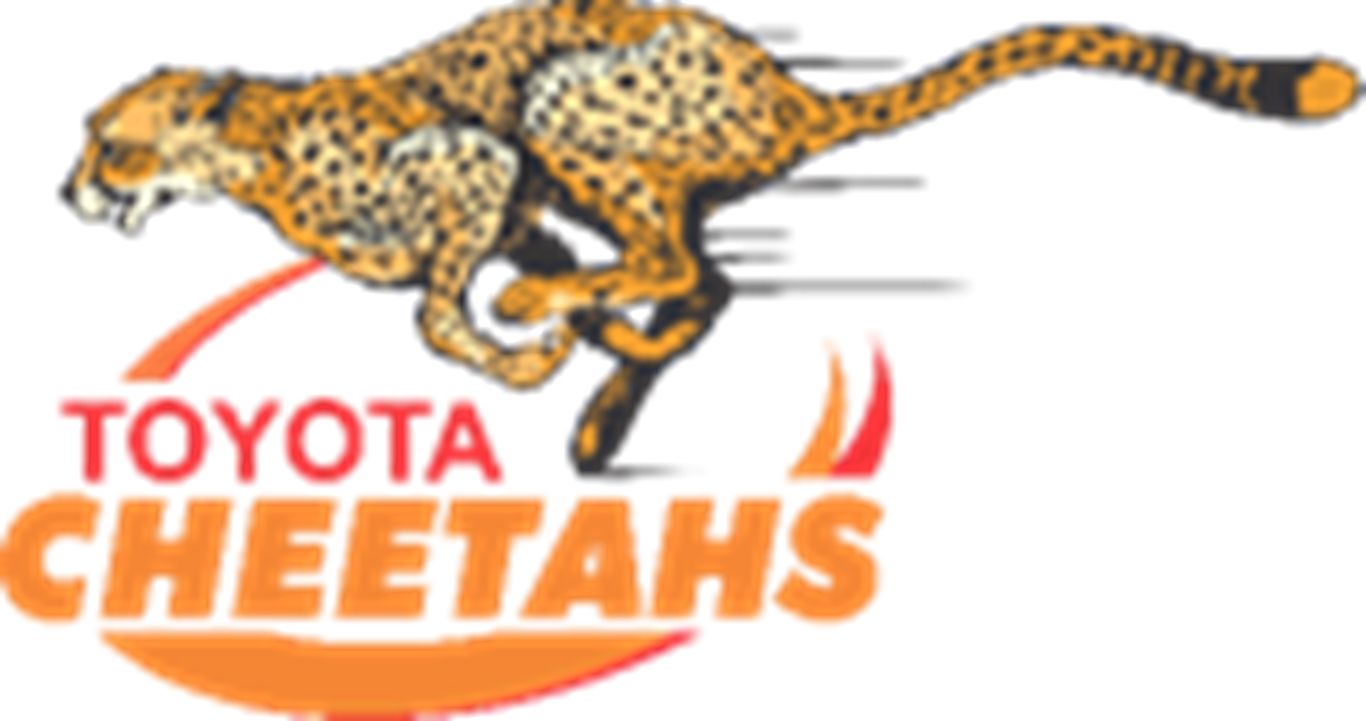 15. Clayton Blommetjies
14. Duncan Saal
13. Dries Swanepoel
12. Frans Steyn
11. Rosko Specman
10. Reinhardt Fortuin
9. Tian Meyer
8. Jeandré Rudolph
7. George Cronje
6. Andisa Ntsila
5. Reniel Hugo
4. Carl Wegner (C)
3. Conraad van Vuuren
2. Marnus van der Merwe
1. Boan Venter
16. Louis van der Westhuizen
17. Cameron Dawson
18. Khutha Mchunu
19. Victor Sekekete
20. Chris Massyn
21. Ruben de Haas
22. Howard Mnisi
23. Rhyno Smith
Aimee Barrett-Theron is the referee for the match. She will be assisted by Griffin Colby and Paul Mente. The TMO is Cwengile Jadezweni.
Players not available: The following players are not eligible for team selection due to injury: Aranos Coetzee (ankle), Ruan Pienaar (knee), Craig Barry (knee), Charles Marais (neck), Junior Pokomela (wrist), Hencus van Wyk (hamstring), Aidon Davis (calf), William Small-Smith (knee), Chris Smit (hamstring), Malcolm Jaer (hip flexor), Oupa Mohoje (back) and Wilmar Arnoldi (jaw).